Redondo Beach Real Estate
Your Realtor for Redondo Beach Real Estate
Enjoy ocean views and beach bliss at Redondo Beach. Relaxation and high quality of life await local residents.
Real Estate in Redondo Beach
There's plenty to enjoy in South Bay's coziest seaside town.
Redondo Beach is known for its history, vibrant harbor, world-famous horseshoe-shaped pier, miles of sand and gorgeous sunsets. Browse homes for sale in this beautiful area.
See Homes for Sale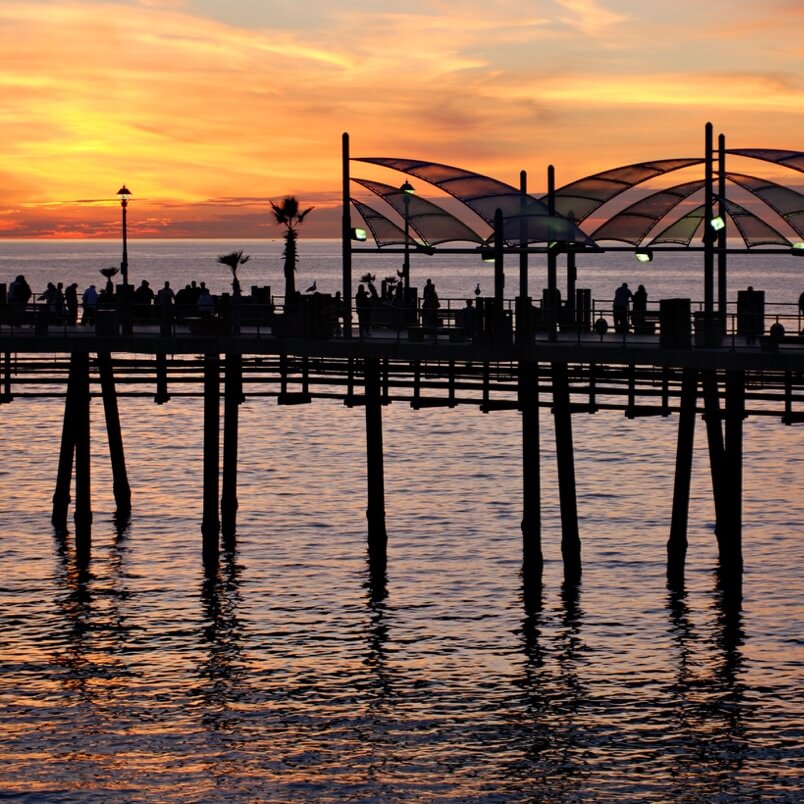 ---
Neighborhoods of Redondo Beach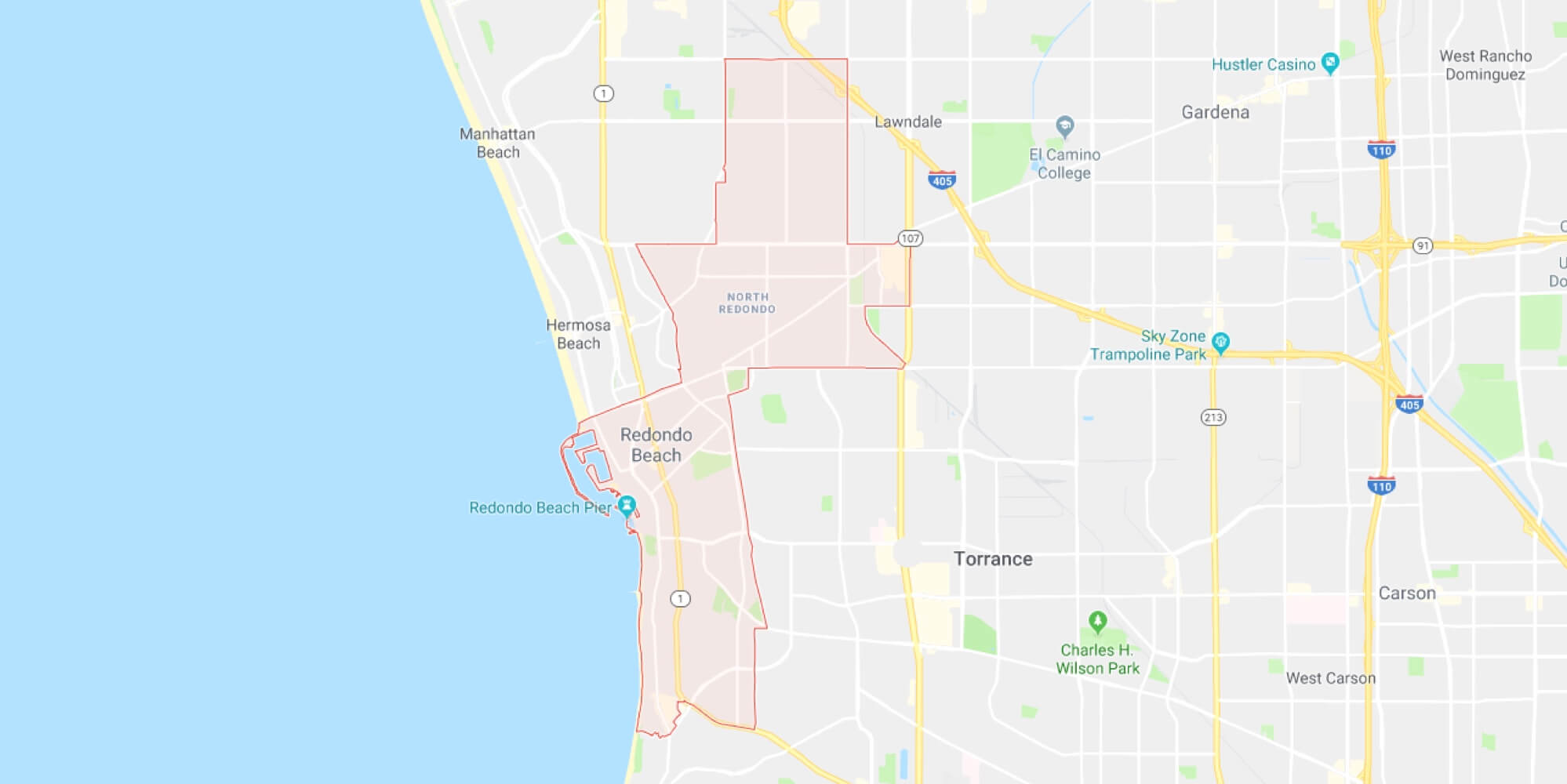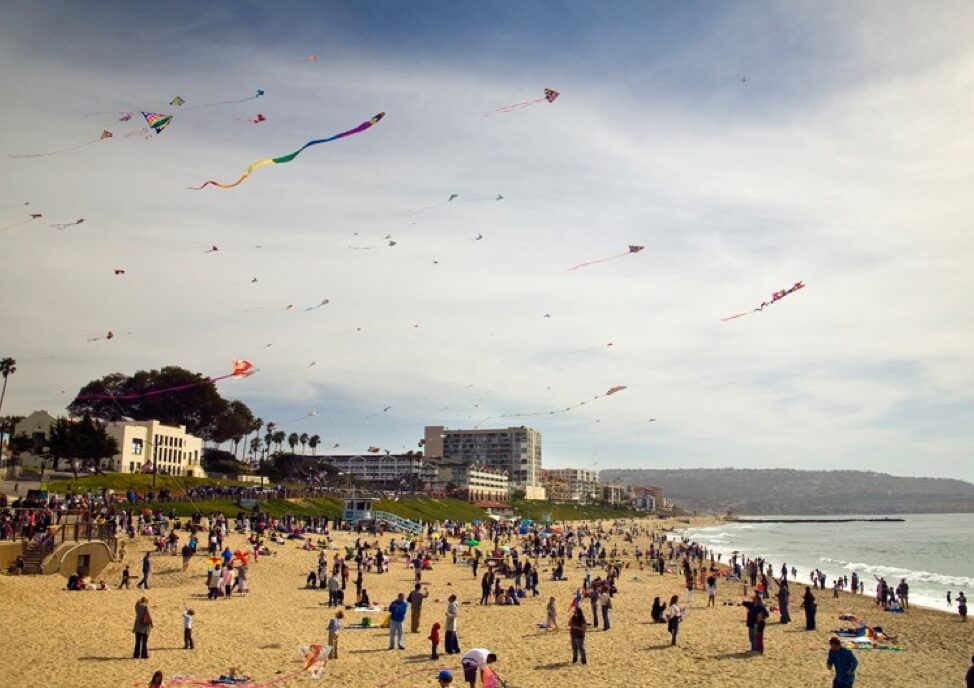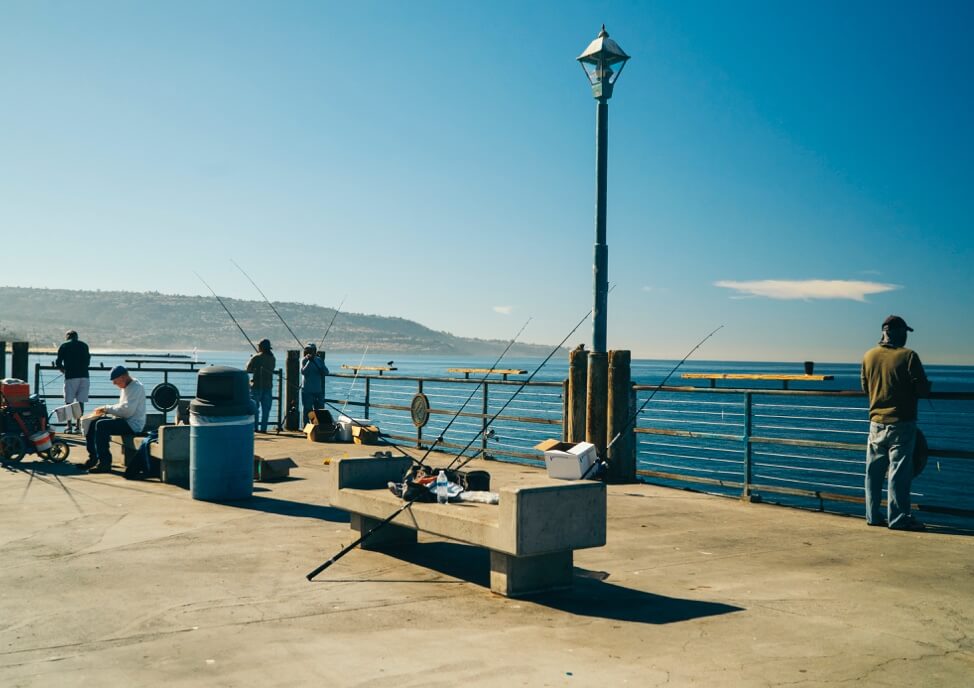 Redondo Beach Facts
With an estimated population of 67,867 in 2016, Redondo Beach is paradise for many. The city covers 6.2 square miles and was incorporated on April 29, 1892. Its motto is quite appropriate: "More to Sea." With 1.5 miles of gorgeous beachfront and some of the best homes in South Bay, RB is the place to be.
Events & Festivals in Redondo Beach
Redondo Beach has tons of events and festivals year-round, but some of the best take place during summer. Residents and visitors can enjoy pier concerts, outdoor movies, a summer sailing camp, a regular Farmer's Market, and much more. As for festivals, attend the Riviera Village Summer Festival and the Festival of the Kite.
Activities in Redondo Beach
Sure, surfing has been around in the South Pacific for a while, but it got its start in the continental United States at Redondo Beach in 1907. Be sure to devote a morning to a surf lesson at Dive N' Surf. Residents and visitors also enjoy other outdoor activities, including jogging, skateboarding, biking, volleyball, kayaking, and much more.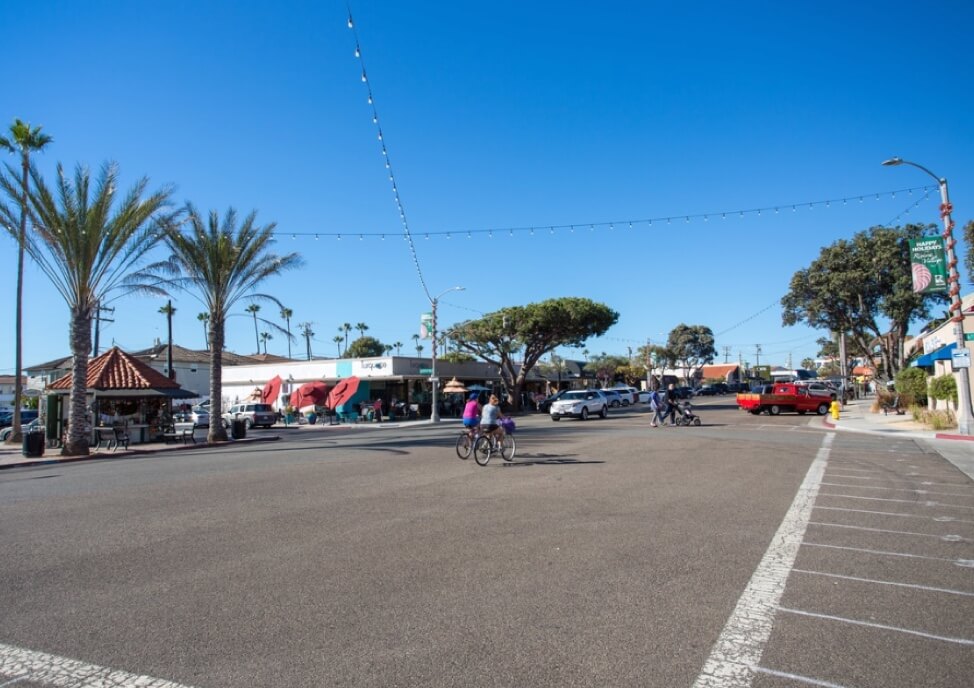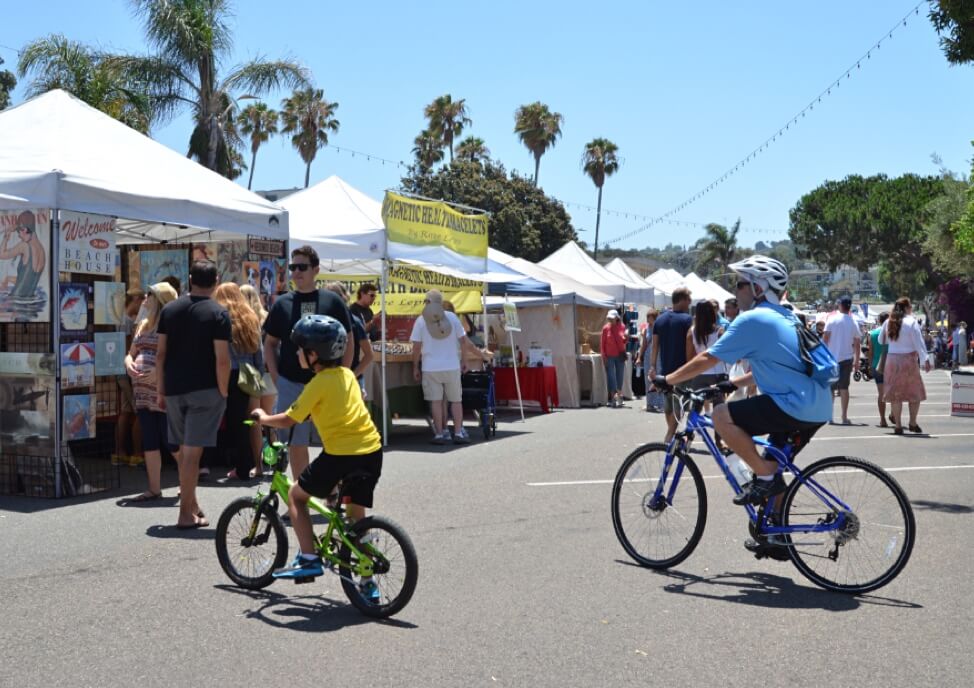 Enjoy Riviera Village
Riviera Village is a cozy neighborhood nestled in South Redondo Beach. This secluded, idyllic area features over 300 unique restaurants, retail shops and services. Ride your bike or walk along the streets lined with some of Redondo Beach's most distinctive boutiques, art galleries and craft studios.
Dining in Redondo Beach
Whether you are a craft beer fan or more of a wine connoisseur, Riviera Village has you covered. The tasting rooms are a great way to kick off the night or a relaxing way to get through the weekend. Of course, there are over 300 unique restaurants within Riviera Village alone.
Shopping in Redondo Beach
With wide open streets and sidewalks lined with everything from clothing boutiques to art galleries, spending a few hours poking around Riviera Village is a must. Add a stop at one of the many eclectic restaurants and this can be a great way to spend a day with friends or family.
Get in Touch with a Beach Cities Realtor