South Bay Beach Cities
Explore the South Bay Beach Cities
As long-time local residents, we combine up-to-date knowledge of market trends with our close connection to these vibrant neighborhoods.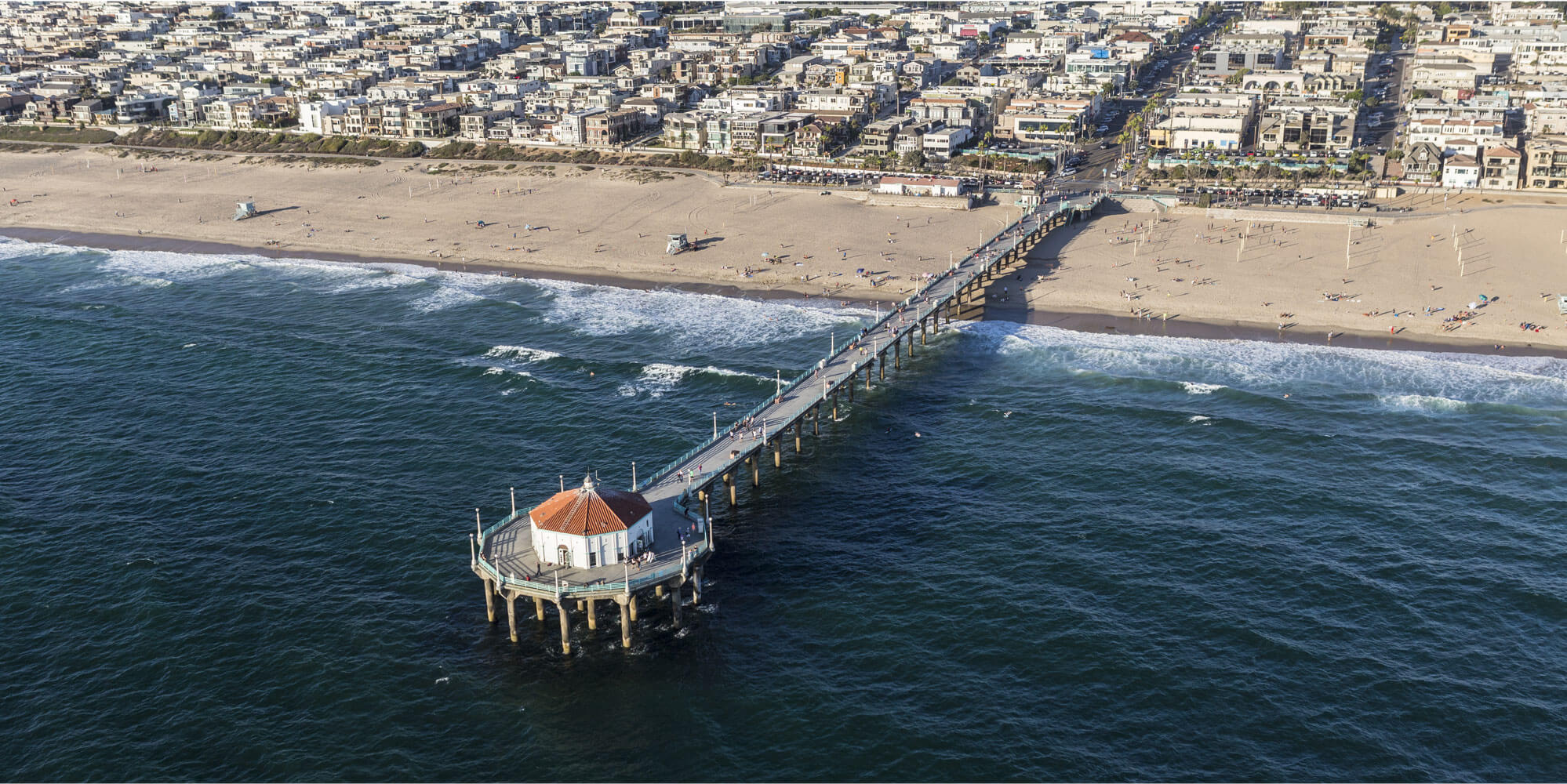 Manhattan Beach
Upscale and picturesque. A classic California beach city.
Manhattan Beach is referred to as "The Pearl of L.A.'s South Bay." View the impressive beachfront real estate as you walk, run, bike, or skate on The Strand.
Downtown Manhattan Beach is a must-visit spot for foodies, with great seafood shacks, gastropubs and fine dining options. Soak up the sun here no matter what your interests are.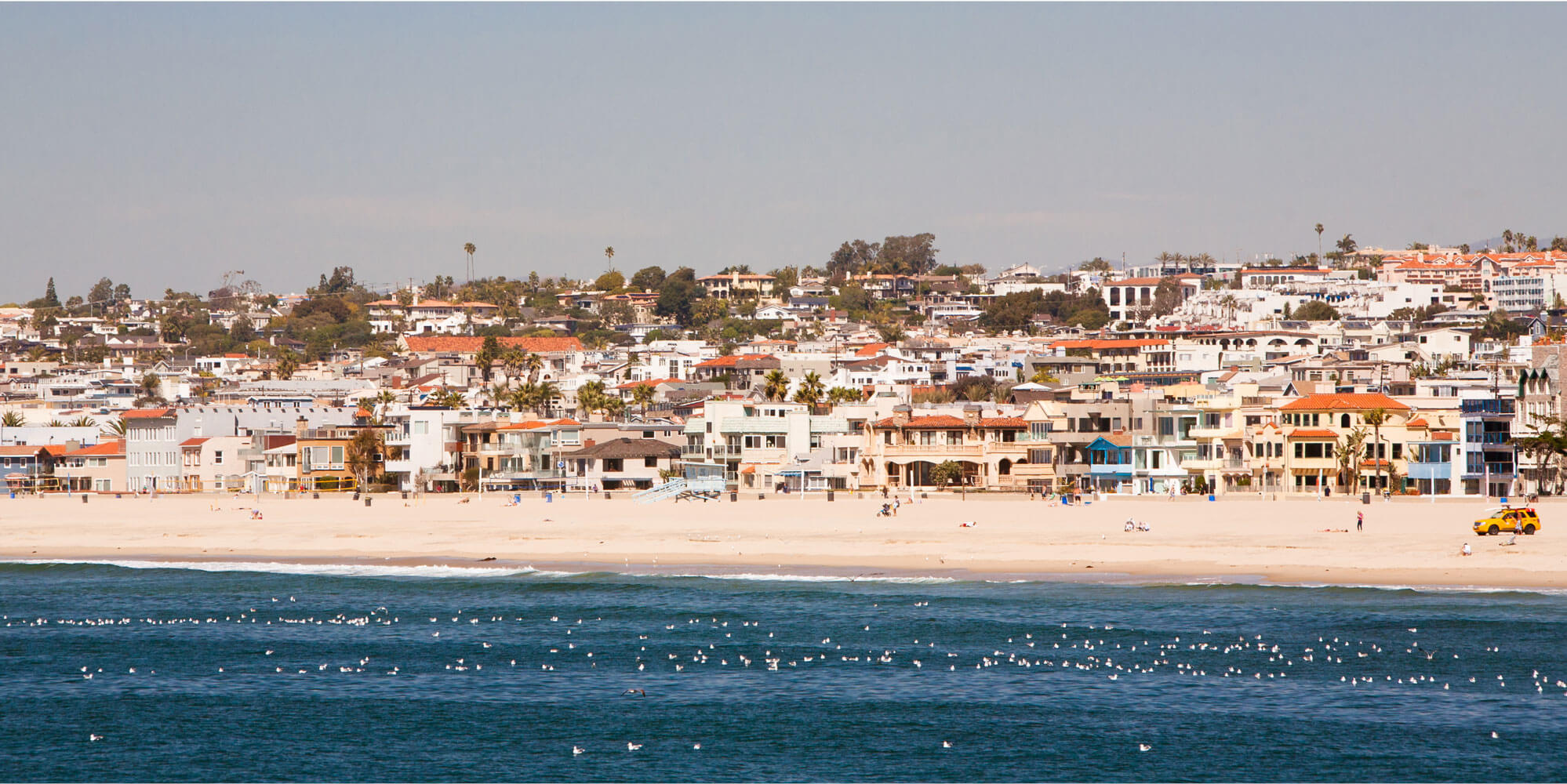 Hermosa Beach
Catch idyllic surf town vibes every day and night.
Hermosa Beach features two miles of prime beachfront, with a flat strand walkway connecting Redondo Beach and Manhattan Beach. This strand is enjoyed by active residents of all kinds.
This city plays host to professional and amateur volleyball tournaments, festivals and concerts. The Hermosa Beach Pier and Pier Avenue are home to great restaurants, bars and shops.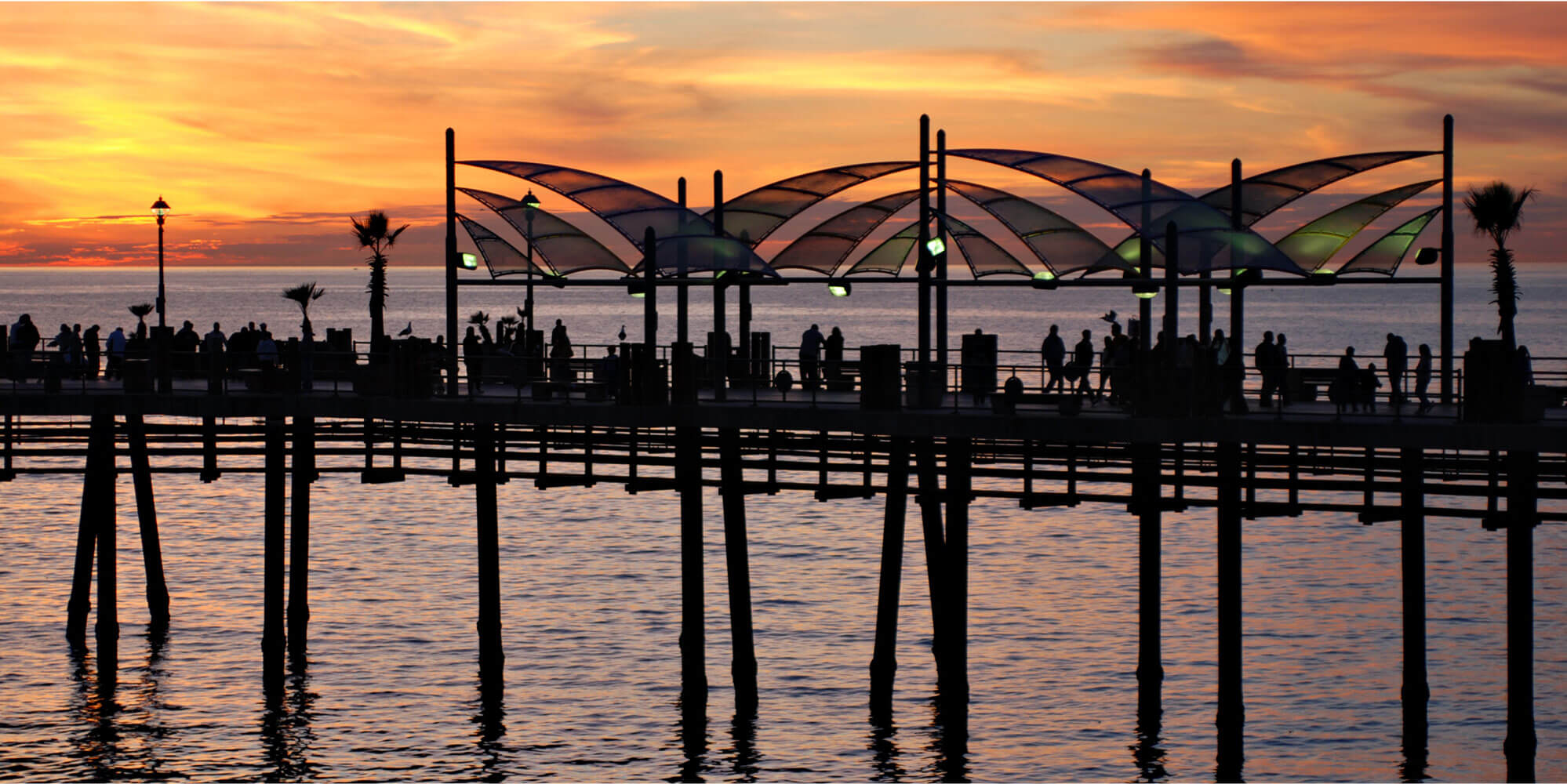 Redondo Beach
Enjoy waterfront bliss. Great views and relaxation await.
Redondo Beach is known for its history, harbor, pier, miles of sand, and gorgeous sunsets. Enjoy ocean view dining at some of the finest seafood restaurants in California.
Shop in world-class stores at the South Bay Galleria or browse Riviera Village's charming boutiques. RB also offers a variety of outdoor activities both on and near the water.
Explore Redondo Beach
Get in Touch with a Beach Cities Realtor
More About South Bay's Beach Cities
Manhattan Beach. If you're looking for a classic southern California beach town, this is it. Volleyballs, sunbathers, and surfers are a common sight by the sea. If you enjoy jogging or biking, the South Bay Bicycle Trail as well as a pedestrian-only walkway run through the beach. And when it's time to grub or unwind, many dining and shopping options are available in nearby Downtown Manhattan Beach. Soak up the sun in one of California's finest cities.
Fun fact: Manhattan Beach sits on sand dunes. Much of this sand was shipped to Hawaii to help create Waikiki's beaches, and some of it was used to build the Pacific Coast Highway and the LA Coliseum. The only exposed sand dune remaining is at Sand Dune Park.
Redondo Beach. There's plenty to enjoy in South Bay's coziest seaside town. At the Pier and the Marina, delicious seafood, picturesque views, and water fun await. Meanwhile, North Redondo offers excellent shopping opportunities and entertainment venues as well as cool coffee shops and breakfast spots. Speaking of shopping, Riviera Village is the place to be. Wine and craft beer tastings can cap off an excellent adventure into one of South Bay's finest.
Fun fact: Did you know that surfing got started in the continental United States at Redondo Beach in 1907? The local Dive N' Surf is a great place to get surf lessons if you want to experience history and have tons of fun while doing it.
Hermosa Beach. Hermosa Beach is an easygoing surfer's paradise. Laid-back by day and lively at night, there's plenty for families, couples, and individuals to enjoy in this beach city. The Hermosa Pier offers great views of the Pacific and is a favorite spot for fishermen. Meanwhile, The Strand is a beachfront sidewalk that offers the perfect place for active locals to bike, run, and walk. There are also quaint shops on Pier Avenue and food options galore.
Fun fact: The first pier in Hermosa Beach was actually built in 1904. It stretched 500 feet into the Pacific Ocean and was made entirely of wood. Interestingly enough, in 1913 this pier was severely damaged and partially washed away.