We Make Buying a Home in the Beach Cities Easy
Buying a home in the South Bay beach cities can be a life-changing, enriching experience. Let Mike Rossi help.
Mike takes buying coastal luxury real estate and offers a truly down-to-earth approach. He blends a mix of local insights and market knowledge with a listening ear to what you're looking for. Whether you're looking to buy in the Manhattan Beach, Hermosa Beach, or Redondo Beach markets, we'll do everything in our power so you can make yourself at home.
South Bay Beach Cities
As long-time local residents, we combine up-to-date knowledge of market trends with our close connection to these vibrant neighborhoods.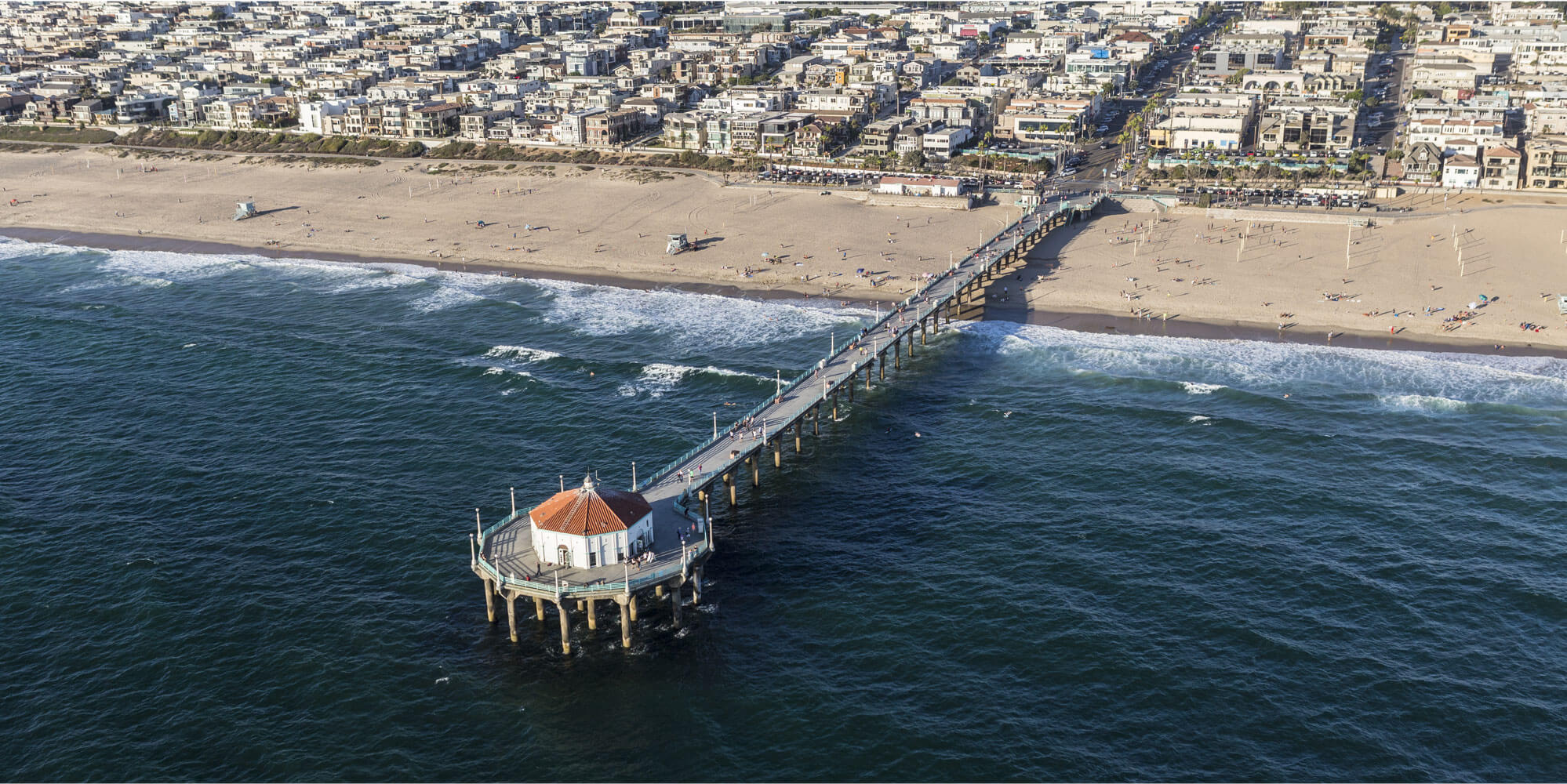 Manhattan Beach
Upscale and picturesque. A classic California beach city.
Manhattan Beach is referred to as "The Pearl of L.A.'s South Bay." View the impressive beachfront real estate as you walk, run, bike, or skate on The Strand.
Downtown Manhattan Beach is a must-visit spot for foodies, with great seafood shacks, gastropubs and fine dining options. Soak up the sun here no matter what your interests are.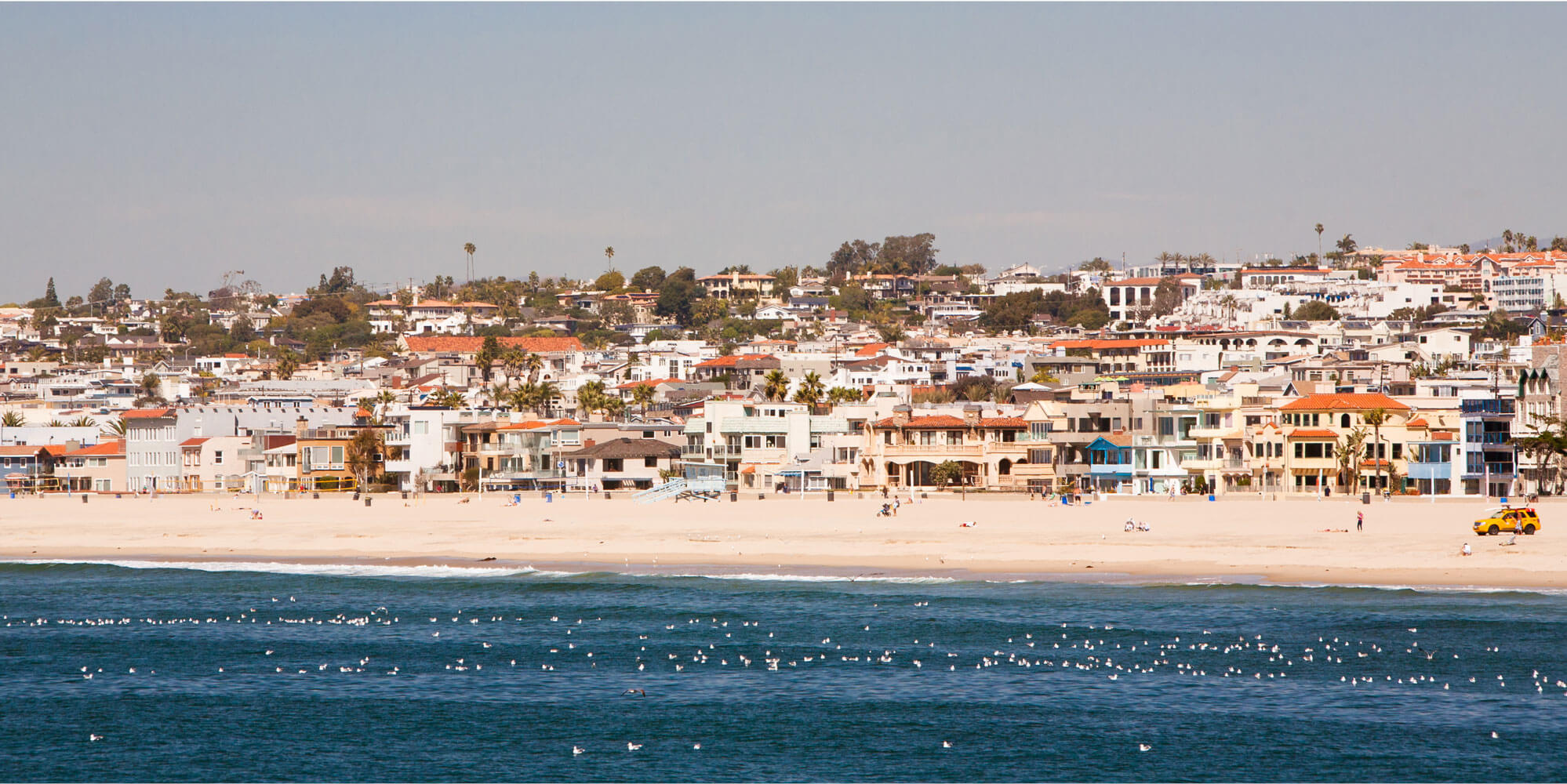 Hermosa Beach
Catch idyllic surf town vibes every day and night.
Hermosa Beach features two miles of prime beachfront, with a flat strand walkway connecting Redondo Beach and Manhattan Beach. This strand is enjoyed by active residents of all kinds.
This city plays host to professional and amateur volleyball tournaments, festivals and concerts. The Hermosa Beach Pier and Pier Avenue are home to great restaurants, bars and shops.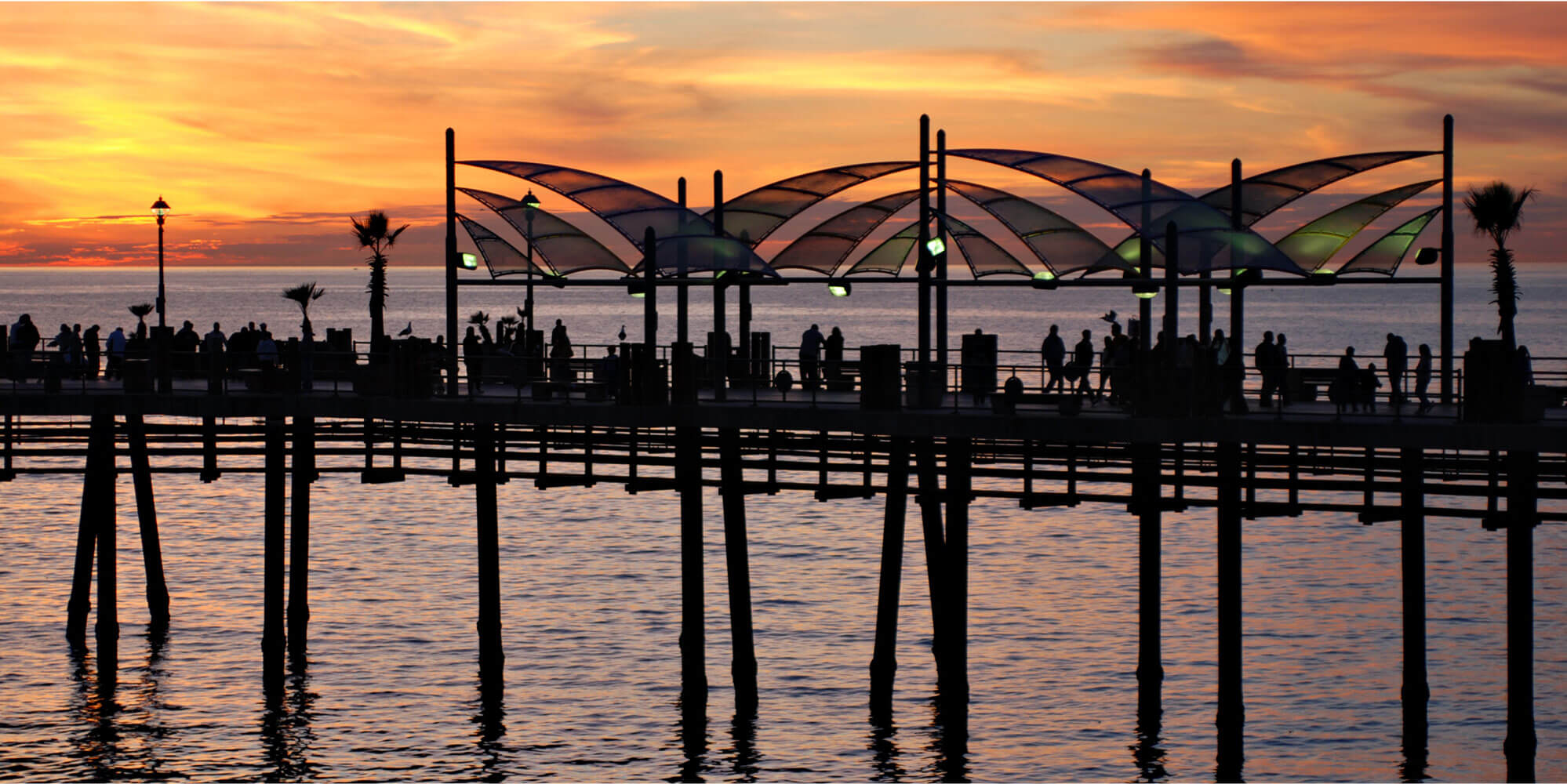 Redondo Beach
Enjoy waterfront bliss. Great views and relaxation await.
Redondo Beach is known for its history, harbor, pier, miles of sand, and gorgeous sunsets. Enjoy ocean view dining at some of the finest seafood restaurants in California.
Shop in world-class stores at the South Bay Galleria or browse Riviera Village's charming boutiques. RB also offers a variety of outdoor activities both on and near the water.
Explore Redondo Beach
Get in Touch with a Beach Cities Realtor