Manhattan Beach Real Estate
Your Realtor for Manhattan Beach Real Estate
Choose "The Pearl of L.A.'s South Bay" for 2.1 miles of beachfront, exhilarating views, and beautiful real estate.
Real Estate in Manhattan Beach
Upscale and picturesque. A classic California beach city.
If you're looking for a classic southern California beach town, this is it. Mike Rossi is your gateway to choice real estate for sale in Manhattan Beach that you'll love.
See Homes for Sale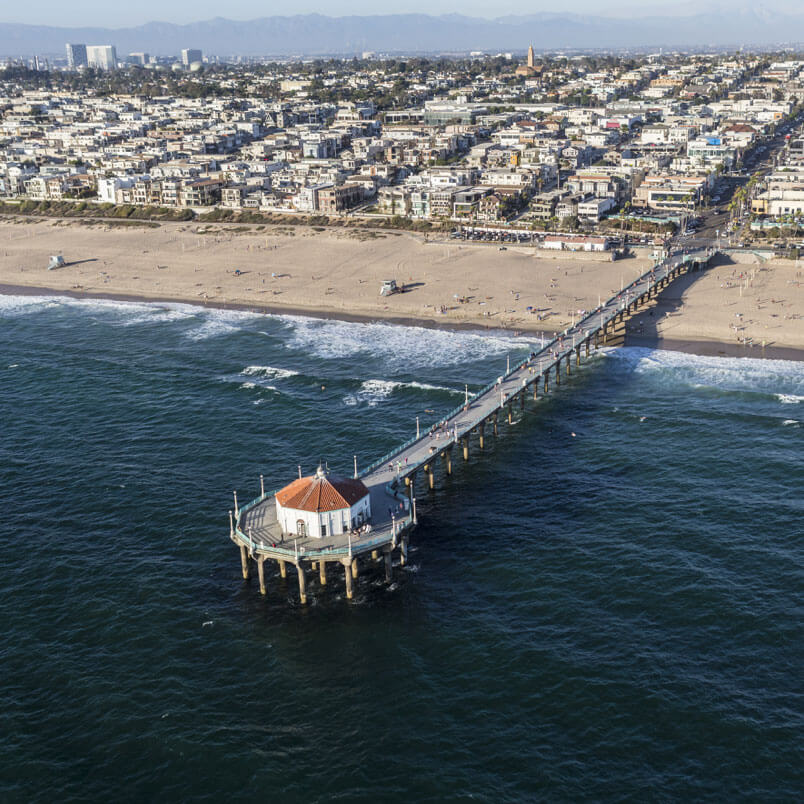 ---
Neighborhoods of Manhattan Beach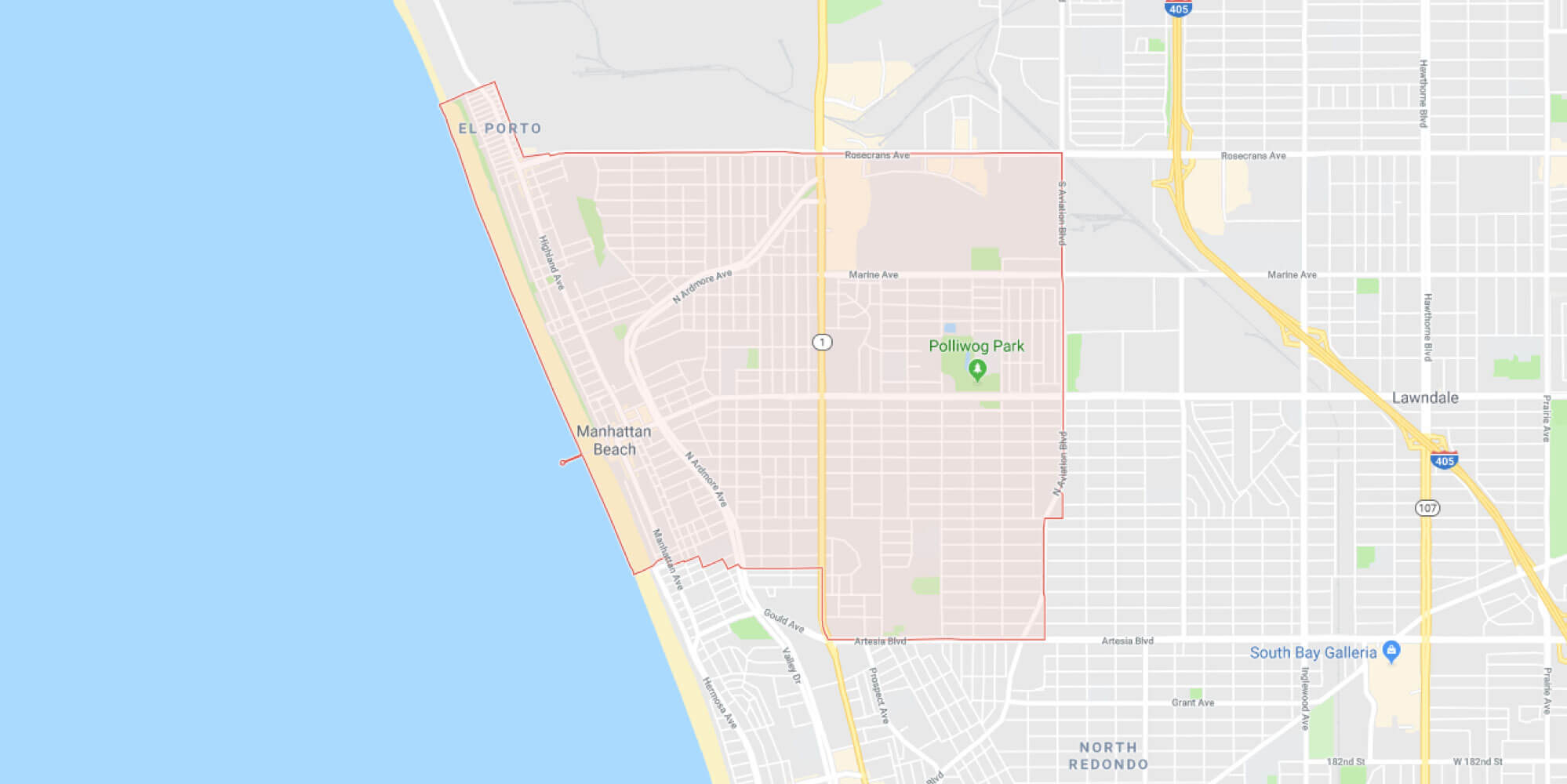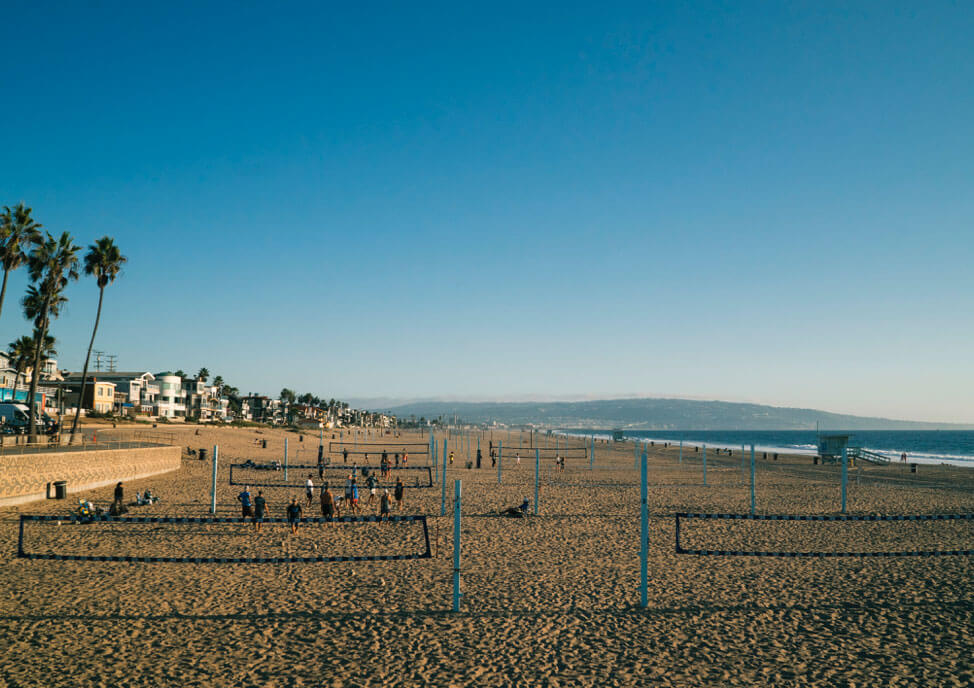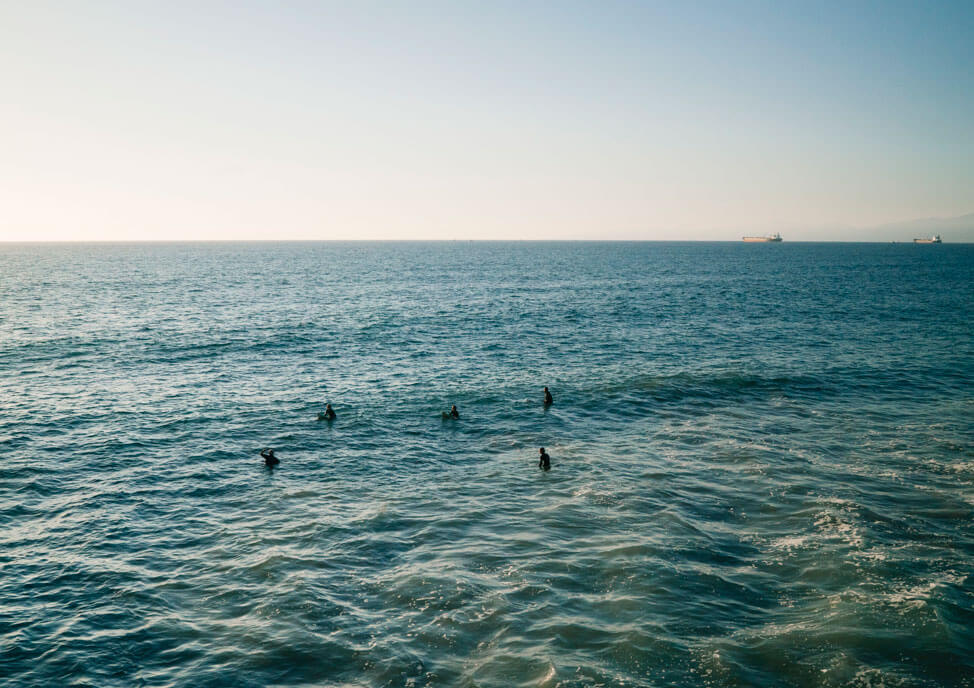 Manhattan Beach Facts
With an estimated population of 35,741 in 2016, Manhattan Beach is paradise for many. The city covers 3.88 square miles and was incorporated on December 12, 1912. Its motto is quite appropriate: "Sun, Sand, Sea." With 2.1 miles of gorgeous beachfront and some of the best homes in South Bay, MB is the place to be.
Events & Festivals in Manhattan Beach
The streets, the Strand, and the sand host events all year round. There are more regular occurrences like the weekly Manhattan Beach Certified Farmers Market, beach volleyball tournaments, and sidewalk sales aplenty. But beyond this, the Manhattan Beach 10K Run, Hometown Fair, and International Surf Festival also make waves. No matter where you turn, there's something going on.
Activities in Manhattan Beach
Manhattan Beach is home to many activities, both indoor and outdoor. The Roundhouse Aquarium awaits at the end of the historic Manhattan Beach Pier, with the Volleyball Walk of Fame also present. Get cozy by the fireplace in Metlox Plaza, rent bikes to ride along the beachfront, grab a surfboard or paddle board, or just walk along the shore. Spas, salons, and gyms round out the relaxation.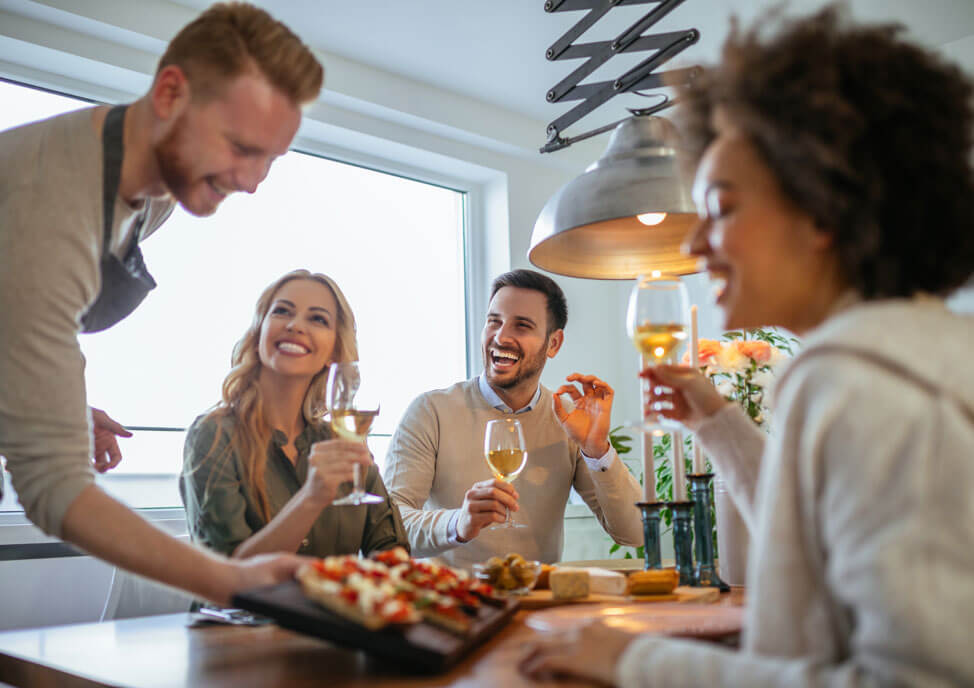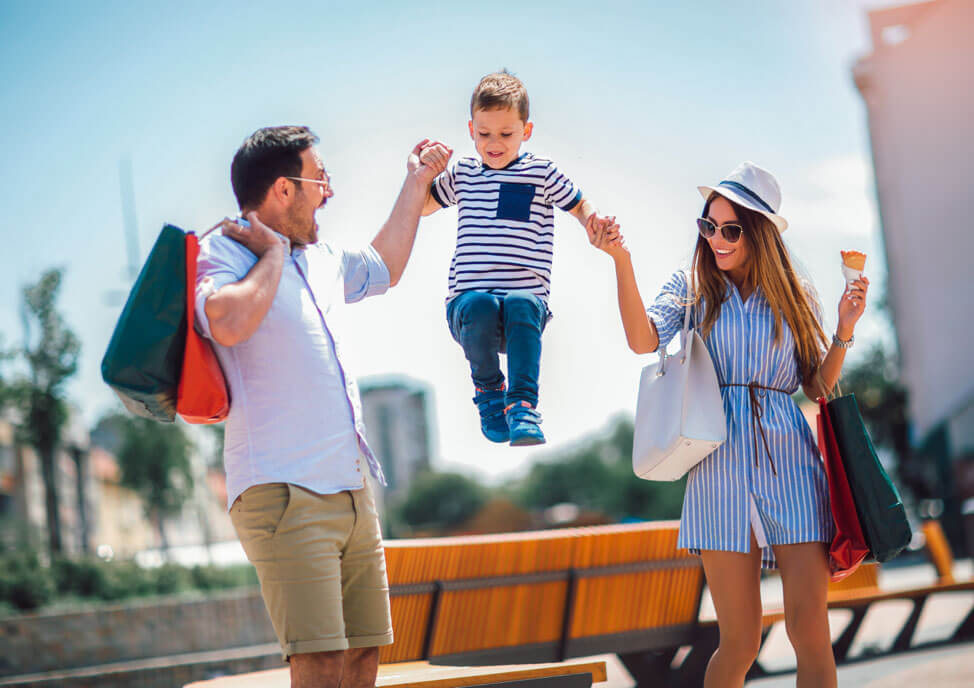 Downtown Manhattan Beach
Established in Downtown Manhattan Beach is your ticket to paradise. The heart of the city runs along Manhattan Beach Boulevard and is directly perpendicular to the Manhattan Beach PIer and Valley Drive. Zagat-rated restaurants, specialty boutiques, and other establishments can be found in this area.
Dining in Manhattan Beach
Award winning chefs, dining with astounding ocean views, and family-friendly atmosphere all converge in Manhattan Beach. The Downtown area brings together over 50 different restaurants, cafes, delis, coffee shops, and other establishments within mere steps of each other. No matter what you're craving, Manhattan Beach has something delicious waiting for you.
Shopping in Manhattan Beach
Manhattan Beach is a shopper's paradise. Over 150 unique retailers can be found within Downtown Manhattan Beach alone, including those specializing in clothing for men, women, and children. Home furnishings stores, art galleries, and unique boutiques of all kinds await those who browse near the Manhattan Beach Pier. There's something for everyone here.
Get in Touch with a Beach Cities Realtor