Hermosa Beach Real Estate
Your Realtor for Hermosa Beach Real Estate
Laid-back by day and lively at night, there's plenty for families, couples and individuals to enjoy in this beach city.
Real Estate in Hermosa Beach
Catch idyllic surf town vibes every day and night.
Nicknamed "The Best Little Beach City," Hermosa Beach features two miles of prime beachfront, with a flat strand walkway connecting Redondo Beach and Manhattan Beach.
See Homes for Sale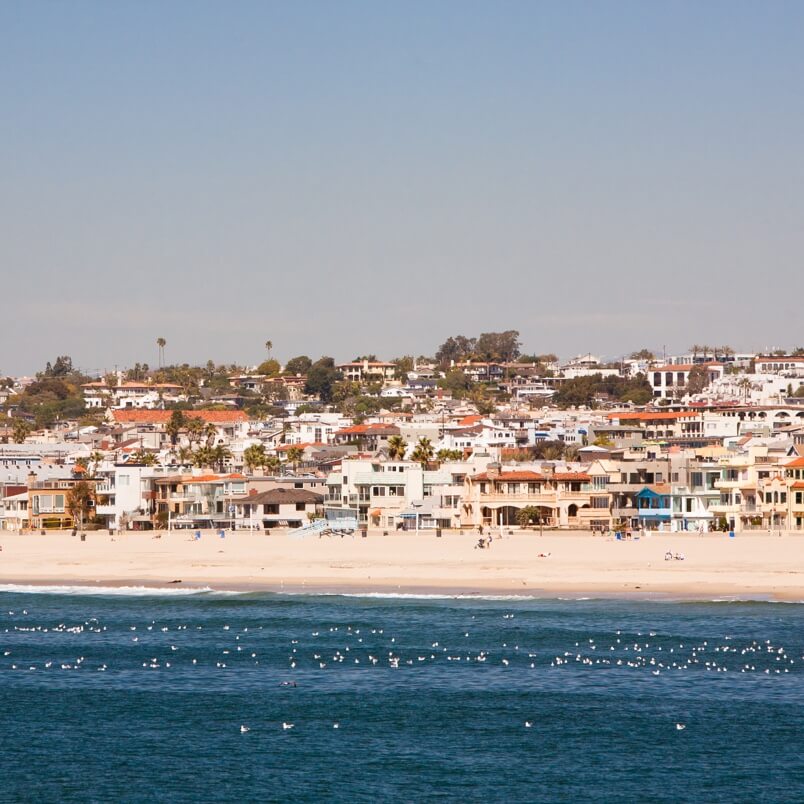 ---
Neighborhoods of Hermosa Beach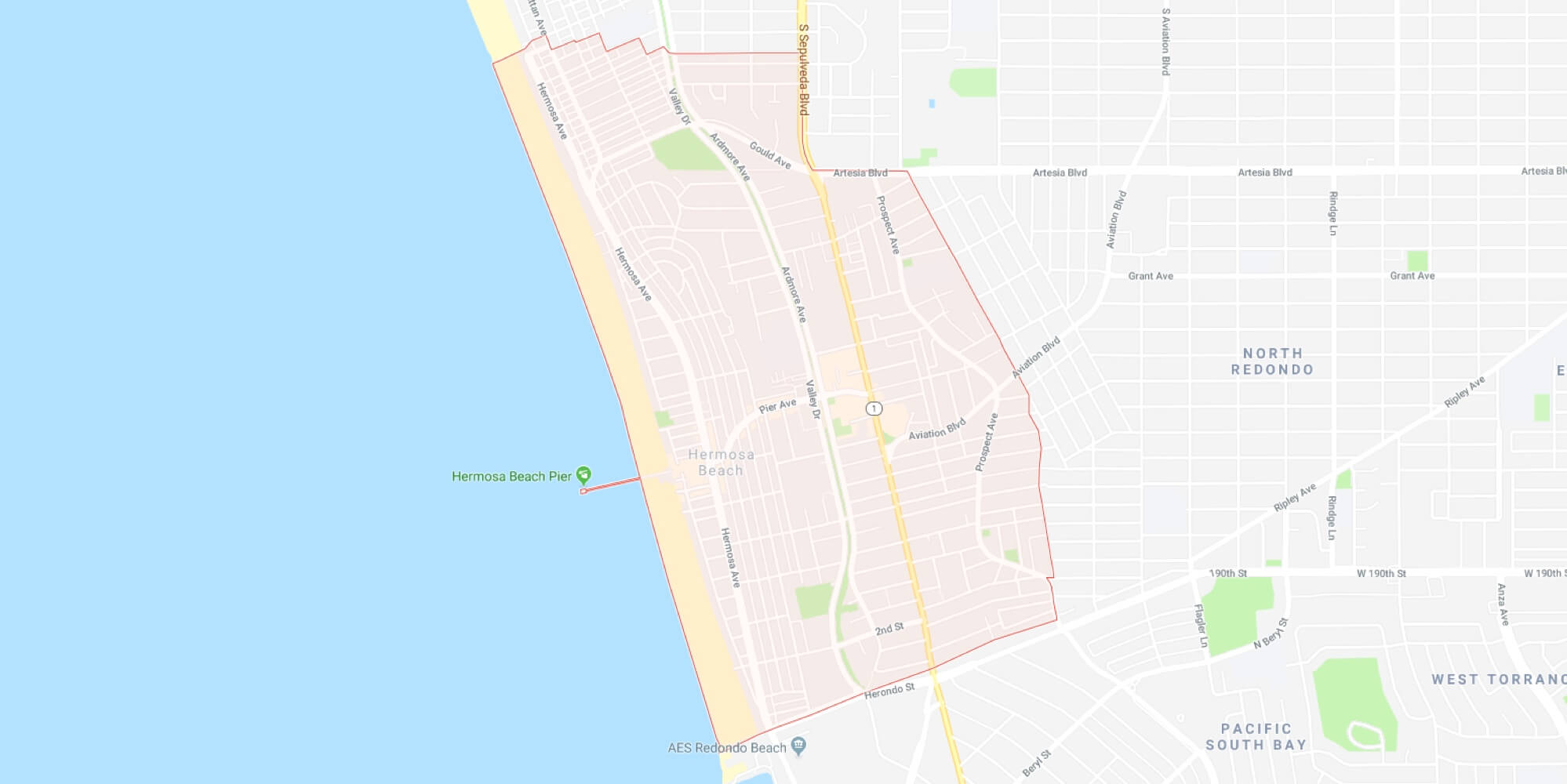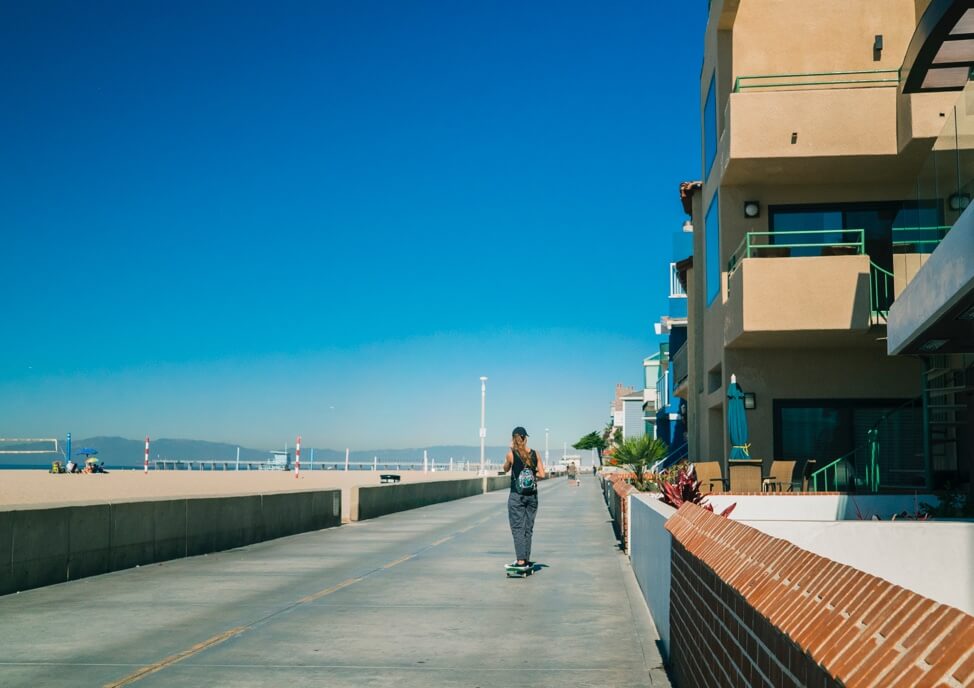 Hermosa Beach Facts
With an estimated population of 19,789 in 2016, Hermosa Beach is a beach city where something is always happening. The city covers 1.43 square miles and was incorporated on January 14, 1907. Its motto is "The Best Little Beach City." With 2 miles of beachfront, Hermosa Beach is a truly great place to live.
Events & Festivals in Hermosa Beach
Hermosa Beach hosts all kinds of events and festivals throughout the year. Beach volleyball tournaments are common occurrences, as are various other sporting competitions. The International Surfing Festival, which attracts thousands of people every year, will be hosted in Hermosa Beach in 2019. Fiesta Hermosa is another popular event in Downtown Hermosa Beach.
Activities in Hermosa Beach
Outdoorsy types will find a lot to enjoy in Hermosa Beach. Surfing, skateboarding, running, and biking are all popular. You can rent bicycles and other beach gear at several shops near the pier. Shops up the hill from the beach on Pier Avenue also rent surfboards, and some offer surfing lessons. The Hermosa Pier offers great views of the Pacific and is a favorite spot for fishermen.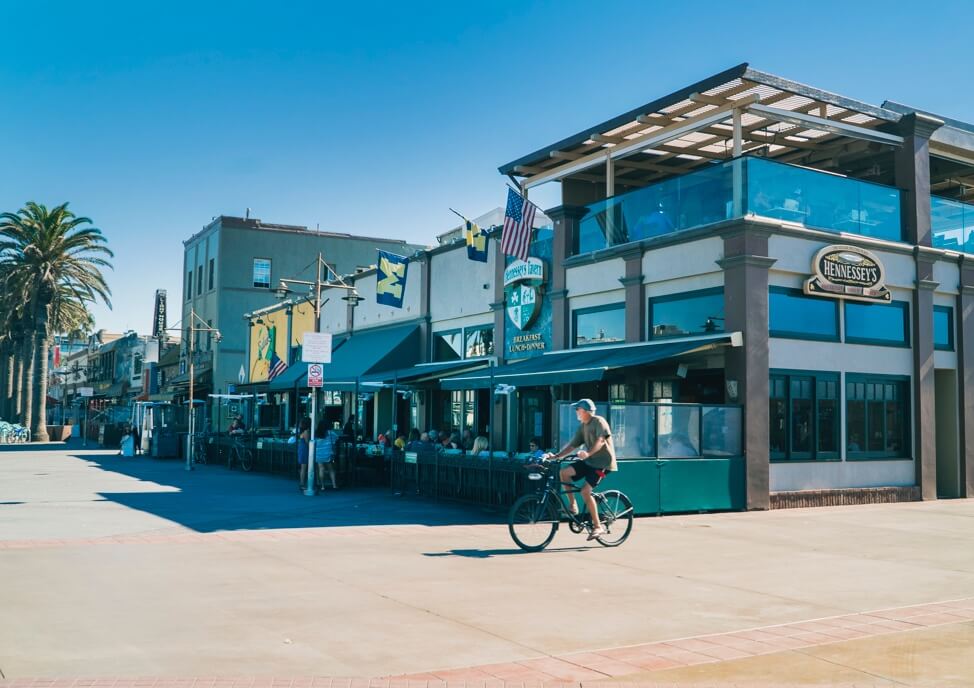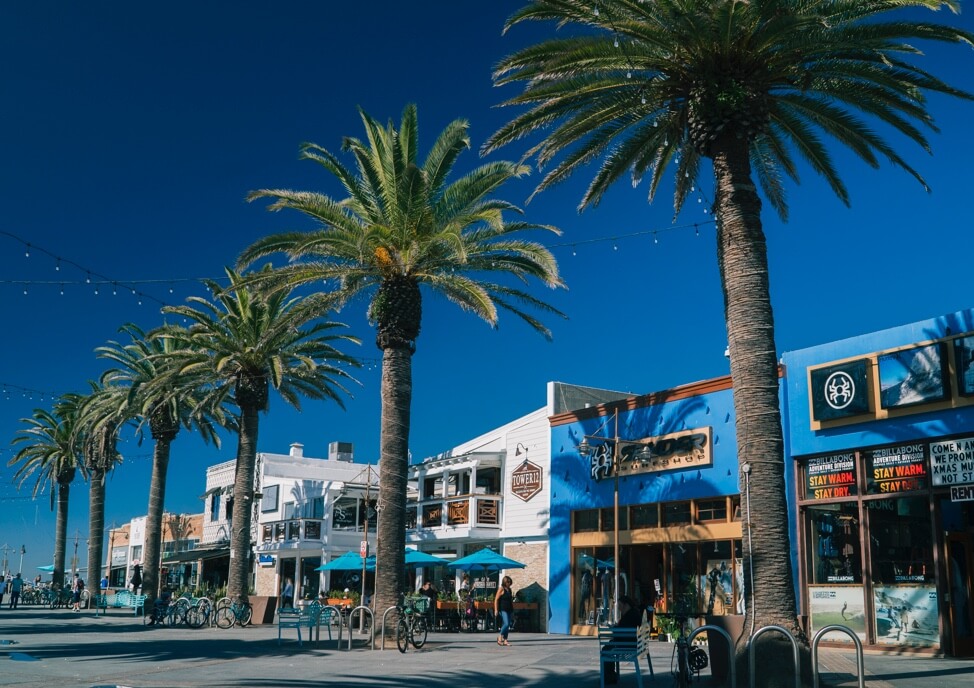 Downtown Hermosa Beach
Hermosa Beach's pedestrian-friendly downtown area is has bars and surf shops aplenty. Each Memorial Day and Labor Day weekend the area hosts the arts and crafts fair Fiesta Hermosa. As for dining and shopping within Hermosa Beach, there's plenty for everyone of all ages to enjoy. Read on to learn about how locals and tourists have plenty of establishments to choose from.
Dining in Hermosa Beach
While Hermosa Beach might be known more for nightlife than fine dining, the city's downtown plays host to restaurants that give its northern neighbors in Manhattan Beach plenty of competition. In Hermosa, great meals come with a laid-back atmosphere so that diners truly have the best of both worlds.
Shopping in Hermosa Beach
In Hermosa, it's easy to shop for kids, surfers, art lovers, friends, and others. Near the Pier and elsewhere you'll find surf shops, apparel stores, shoe stores, skilled jewelers, art galleries, wine shops, and other great boutiques to browse. South Bay is a shopper's paradise, and Hermosa Beach is no exception.
Get in Touch with a Beach Cities Realtor