Giving Back
A Passion for Philanthropy Near & Far
Mike is as passionate about placing his clients in the home of their dreams as he is about providing self sustaining, livable environments for the less fortunate. He has traveled near and far to help those looking for better life situations.
Samburu Project, Kenya
The Samburu Project provides clean water to the Samburu people of Kenya. Lack of clean water has affected health, education, income generation, food security, and family dynamics. Mike is proud to be a board member for the Samburu Project organization.
MB Sister City Committee, Baja California
Manhattan Beach Sister City Committee is dedicated to promoting goodwill among the citizens of two cities. In 1989, Santa Rosalia, Baja California Sur, Mexico was selected has Manhattan Beach's sister city. Mike is proud to be a board member of this organization.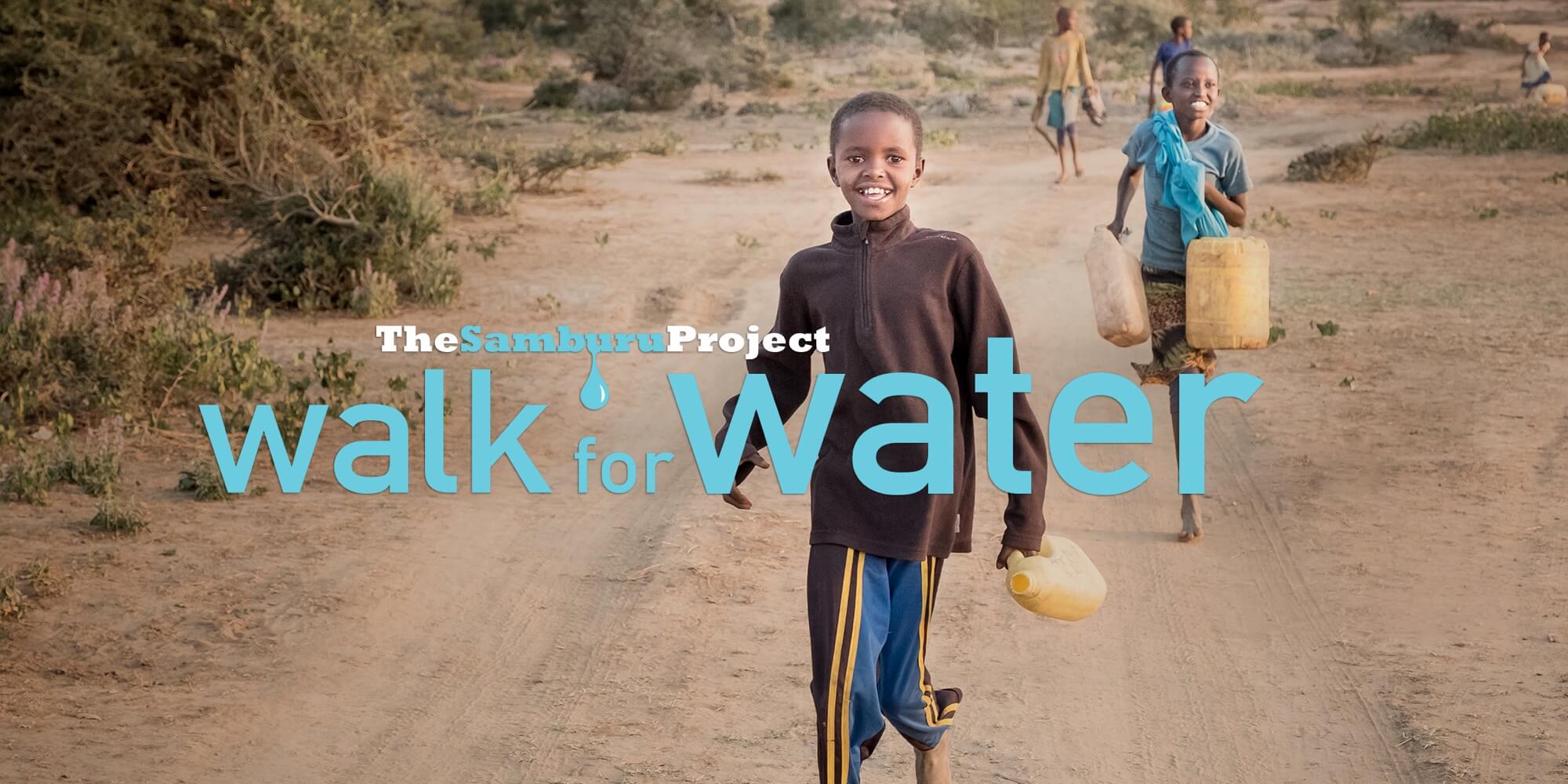 Local Charities & Communities
Mike doesn't just travel internationally to help those in need—he and his family do what they can locally to improve the quality of life of others.
Walk for Water, Manhattan Beach
The Walk for Water is an an annual fundraising event to grow awareness of the worldwide water crisis and to provide access to clean water to the Samburu people in Northern Kenya. Mike is proud to be a board member and participant of this great cause.
Other Charities & Projects
Mike isn't the only one in the Rossi household with a passion to give back. His wife has been heavily involved in Sandpipers based in Hermosa Beach, which is a 100% volunteer women's organization that has touched the lives of thousands in the South Bay.
Get in Touch with a Beach Cities Realtor